About Esthetician Chika
I was born and raised in Japan. My mother is a cosmetologist and owns a salon that is attached to her house, so I literally grew up in a salon. Starting in my teenage years, I have been fighting a constant battle with acne, scarring, redness and sensitive skin. It was always a struggle to find proper skin care products.
In 2002, I moved to San Francisco, and had an even more difficult time finding skin care products that would work on my sensitive skin, so I started making my own. I quickly learned that the best skin care products were made of natural ingredients. I especially like to use green tea, as most of the products that worked best for me, back in Japan, contained green tea.
Over the last decade, I went to school and became a Licensed Esthetician and after years of working in spas perfecting my craft, I have now opened my own spa in San Francisco.
I have also been an Eyelash Extensions Artist since 2011. I really enjoy creating custom eyelash designs for each of my clients desires or needs. I can design lashes that really pop out in a dramatic fashion, or simply enhance them in a natural way. I also help those that have lost their lashes from disease, stress or unbalanced hormones. I have one of the largest selection of eyelashes in the Bay Area, and would be happy to help choose which is best for you.
I am certified with both Basic and Advanced training by Lavish Lashes.
Chika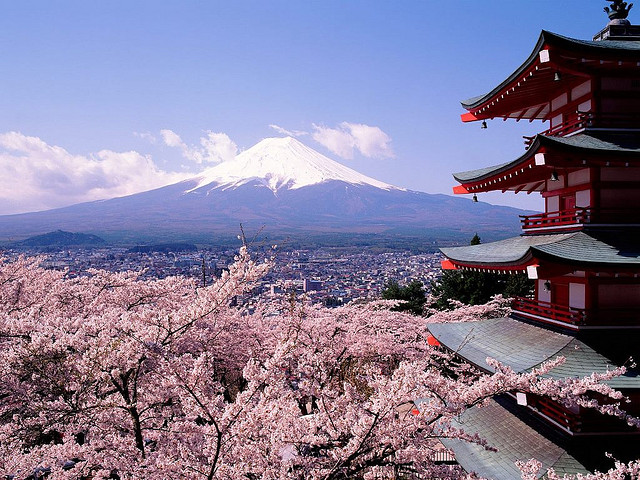 About Products
KITAO
"宇治茶 (Uji-Cha)" Matcha
Ethically sourced in Uji, Kyoto, Japan
KITAO star ingredient is organic matcha, which is sustainability harvested from our partnered harvest in Uji, Kyoto. From its anti- inflammatory elements to its rich antioxidants & age-fighting properties, matcha has been used for its health benefits in Japanese culture as far back as the 13th century.
The matcha is always organic, ECOCERT-certified, pesticide-free, and true to our roots in Japanese beauty culture.

Sonäge
The New Natural® at Sonäge is our commitment to creating the safest, most environmental-friendly, natural, non-toxic and highly-effective products on the market.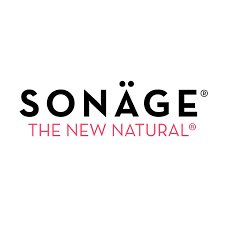 Sonäge's products contain no nasties like parabens, petrochemicals, sulfate, GMOs, phthalates, oxybenzone. You'll never find microbeads, which can imbed in your pores and harm the environment, or harsh chemicals and toxins in our formulas. Instead, we use natural alternatives to keep our products stable and fresh, such as Burdock Root, Honey Suckle, and Tea Tree Oil. And because we think being kind is beautiful, our products have always been cruelty-free and vegan-friendly.

Farmhouse Fresh
MADE IN THE USA, PACKAGED BY HAND, WITH LOTS OF LOVE
Located on a hilltop ranch in McKinney, Texas, FarmHouse Fresh team grows and crafts skincare products that are two things: freshly harvested and deliciously served in spa treatments. Whether certified organic or using up to 100% naturally derived ingredients — all our products are chock full of fruits, vegetables, milks, and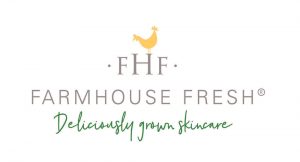 more from U.S. farms, including our own. We are proudly made in the U.S.A. and we put just as much love and care into our products as we do in cultivating what goes into them.
Advanced Rejuvenating Concepts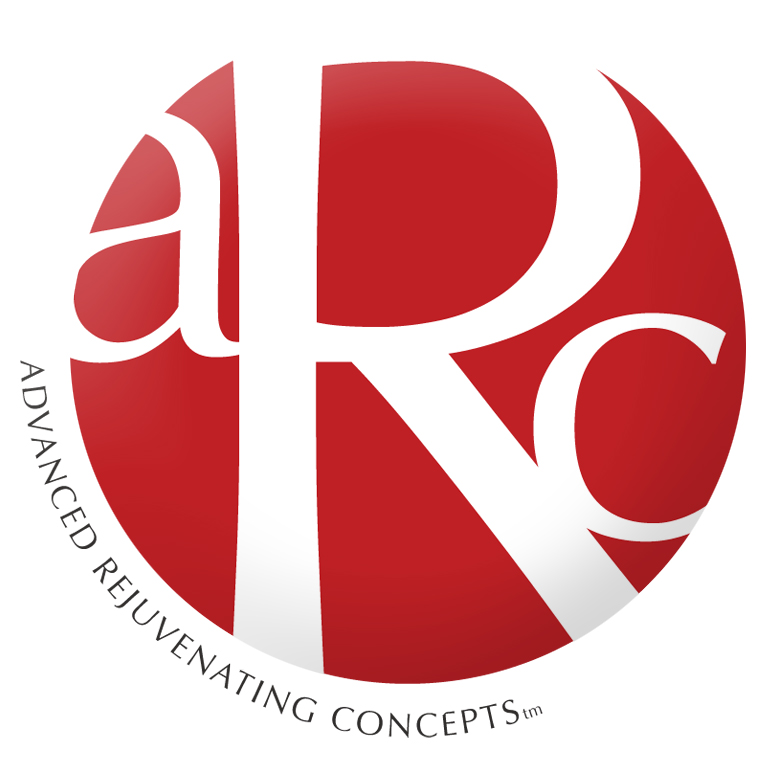 Advanced Rejuvenating Concepts provides you with the highest quality ingredients at clinical percentages in every skin care product. Their minimal preservative use is the key to concentrated ingredients. Every product has been tested in clinic for results with minimal to no negative reaction to the skin.