Natural Facials
Green Leaves Natural Treatments use organically grown fresh fruits, vegetables, herbs, botanicals, clays, butters and oils. Made without parabens, the customizable solutions work to rejuvenate complexions for any skin type or condition.
Rejuvenation Facials
Microdermabrasion or Chemical peels can greatly assist in many of the biggest skin care concerns: Fine lines, sun damage, acne lesions and scarring, hyper pigmentation, dryness, dehydration and overall rejuvenation.
Monthly Specials
Each month Green Leaves Natural Spa & Lash offers special treatments at substantial savings of up to 30% off current prices!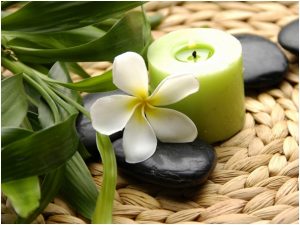 Waxing
We are using a gentle, all-natural wax for sensitive skin or other skin types. Green Leaves performs quick, expert and as painless as possible waxing to remove unwanted hair from practically anywhere.