Our face is one of the most distinguishing features on our entire body. However, as we grow older, fine lines, wrinkles, age spots and other signs of aging appear. Age, sun exposure, smoking, and other factors can all contribute to this appearance. Facial rejuvenation refers to the combination of cosmetic procedures used to restore your facial features to their previous youthful appearance. Green Leaves rejuvenation treatments can help correct specific problem areas on the face.
*For extraction – Please ask before your treatment*
All employees at Green Leaves have received their COVID-19 vaccine booster.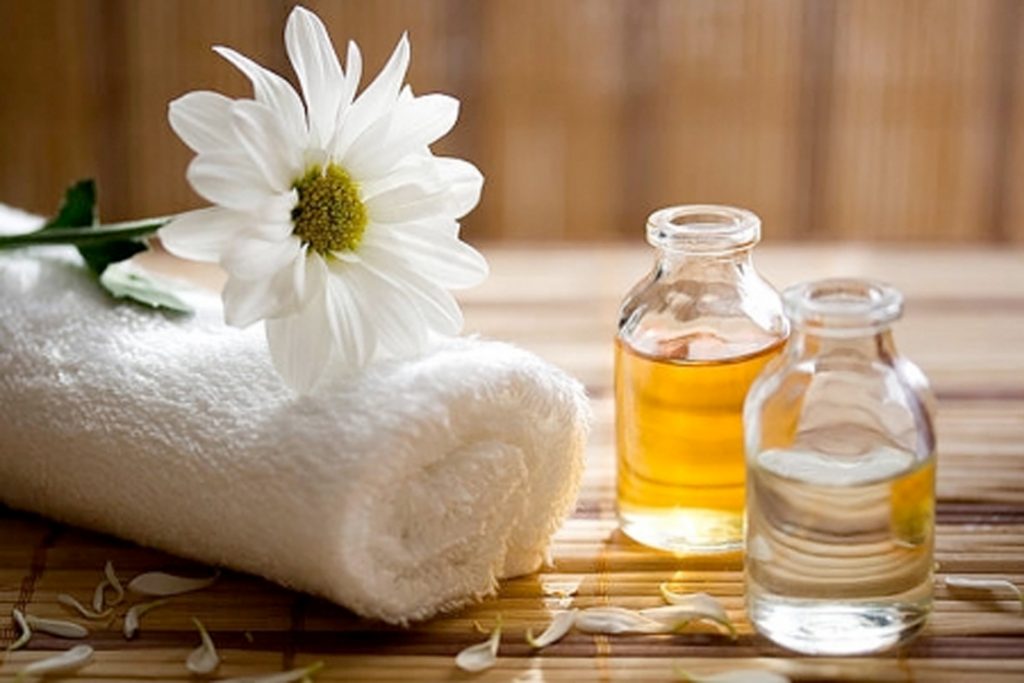 Pumpkin Enzyme Facial
This Pumpkin Enzyme Mask exfoliates dead skin cells and brightens skin tone. It also refines skin texture as it nourishes the skin with essential hydration and fatty acids.
Level: Beginner and up
60 minutes/$172 Member/$138
Deep Pore cleaning Facial
---
With Dermabuff Microcrystal Exfoliant helps smooth and brighten skin complexion. We use a machine for deep cleansing and vacuuming of your pores
Level: Beginner and up
60 minutes/$184 Member/$147
Microdermabrasion with Alaskan Volcanic Hydration Mask
Microdermabrasion gently and gradually exfoliates skin's surface cells to reduce damage caused by the sun and other environmental and hereditary factors. A series of treatments minimizes fine lines and wrinkles, reduces the appearance of acne scars and lightens age spots.
Level: Beginner and up
60 minutes/$189 Member/$151
Blue Enzyme Smoothing Facial
---
30% Lactic Acid + Blue Blend (Agave, Bilberry, Kelp and Passionflower)
Blue Enzyme Peel is designed to rejuvenate the kin by diminishing lines, softening wrinkles, building collagen and brightening discoloration.
Level: Beginner or Intermediate and up
60 minutes/$177 Member/$142
C-Fusion Facial
---
30% Glycolic Acid, Vitamin C and Citrus Fruit with Citric Acid
Invigorating and brightening peel, Citrus-C triggers activity in the skin, to improve visible signs of sun damage, melasma, and age spots.
Level: Intermediate and up
60 minutes/$184 Member/$147
Rapid Regeneration Facial
---
This facial includes cleansing, chemical peel, microdermabrasion, and a+retinol peel.
Level: Advanced
60 minutes/$253 Member/$202
Clarifying Jessner Peel
---
7% Jessner Blend (Salicylic Acid, Resorcinol + Lactic Acid)
This treatment helps improve the skin's barrier, fade discolorations, release blocked pores and constrict the pores to minimize and alleviate blemishes.
Level: Advanced
45 minutes/$195 Member/$156